Rates Kayak fishing Trip
$250 if supplying kayak for client
$200 if you have your own kayak
$50 per extra person(s)
Limit of 4 persons per guide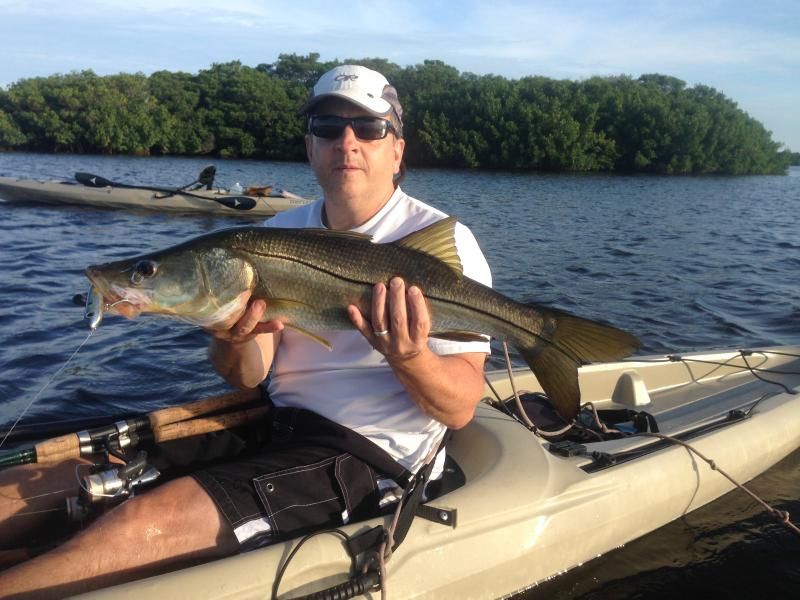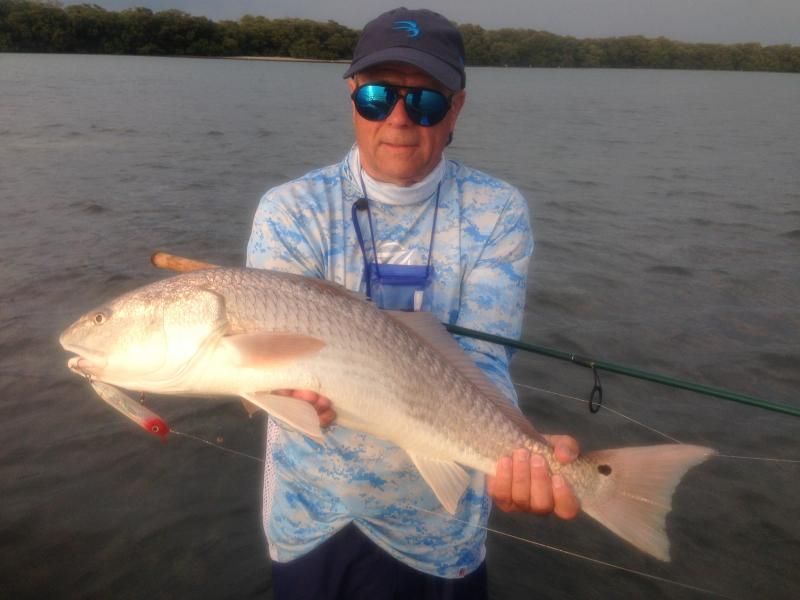 When booking a trip I factor in weather, wind, tide and time of year. The kayaks allows the mobility to launch where the fish are within a short paddle. Depending on which way the wind is blowing from we can always find a lee side and be protected.
Rates for Custom 23 Hanson custom Bay boat.
Great for all around fishing in the Tampa Bay/Sarasota Area Inshore flats and fishing in the Gulf for Tarpon also near shore reefs.
InshoreFlats and Bay Half day 1 person $350
Inshore Flats and BayFull day 1person $550
$50 additional Person(s) limit of 6 clients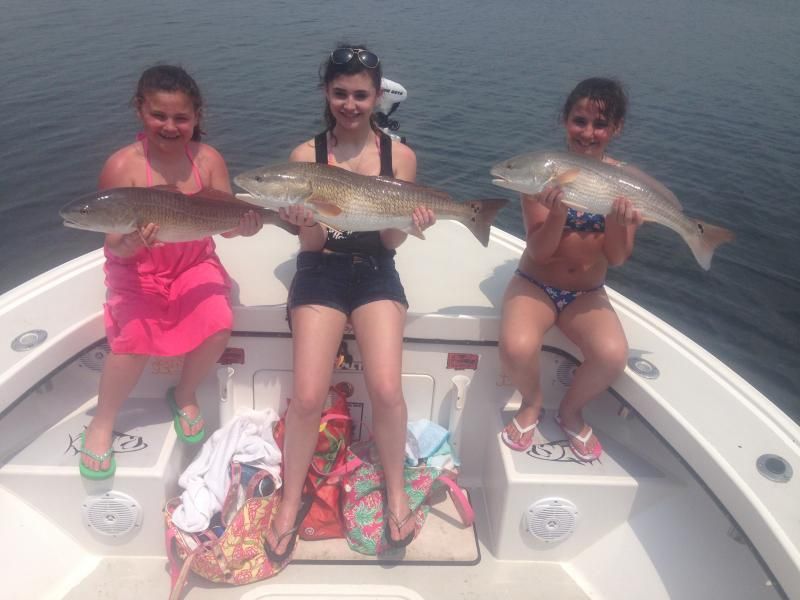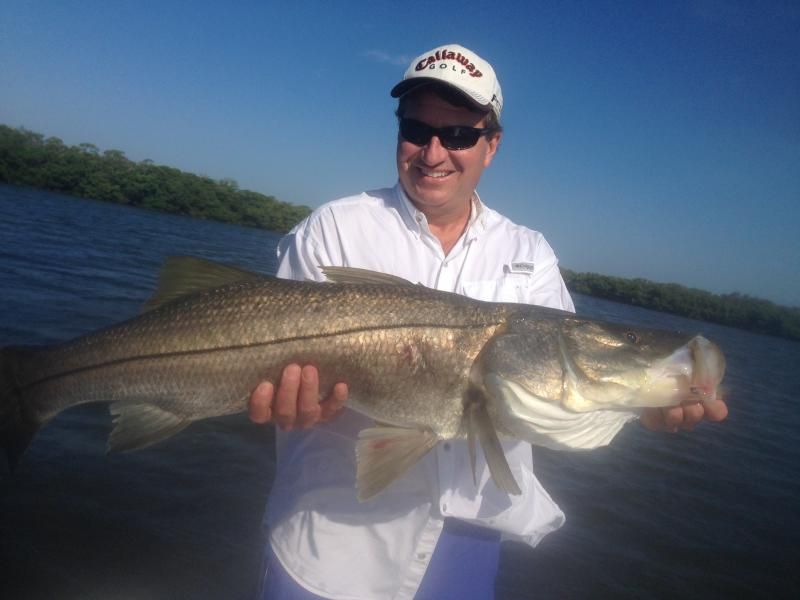 Summer Time Tarpon Trips for larger parties I will have a first mate on the trip. Trips are available May-August!
Half Day $450 1 person
Full day $650 1 person
$50 Additional person(s) limit of 6 clients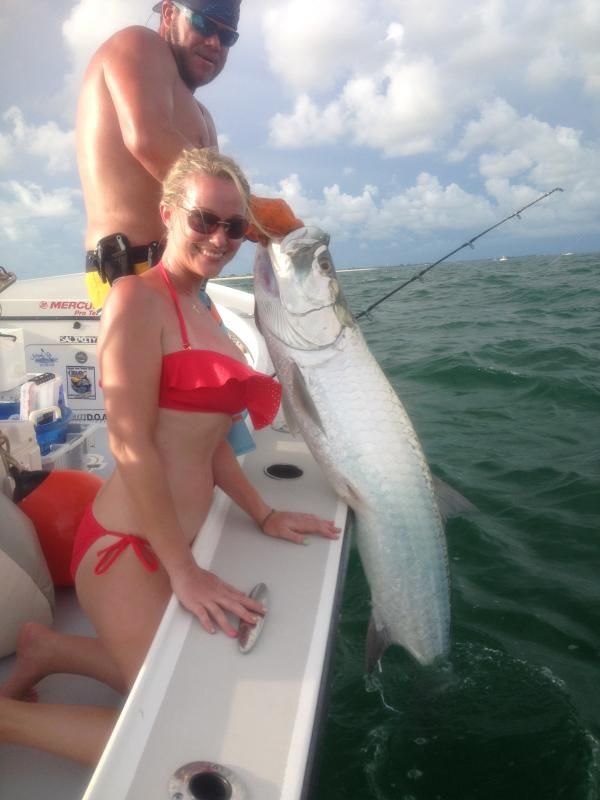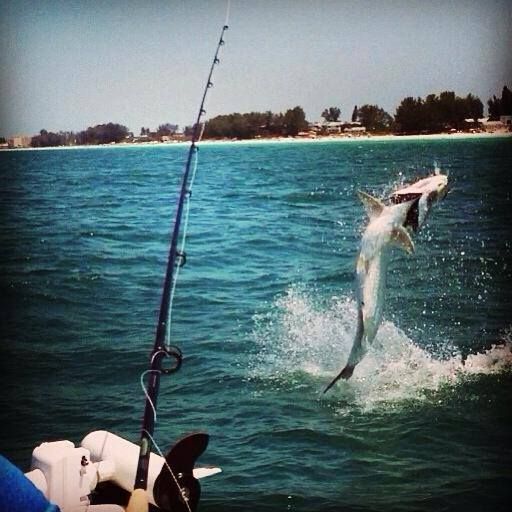 Near shore and Reef fishing trips catching a variety of fish especially to eat!
Half Day $450 1 person
Full day $650 1 person
$50 Additional Person (s) limit of 6 clients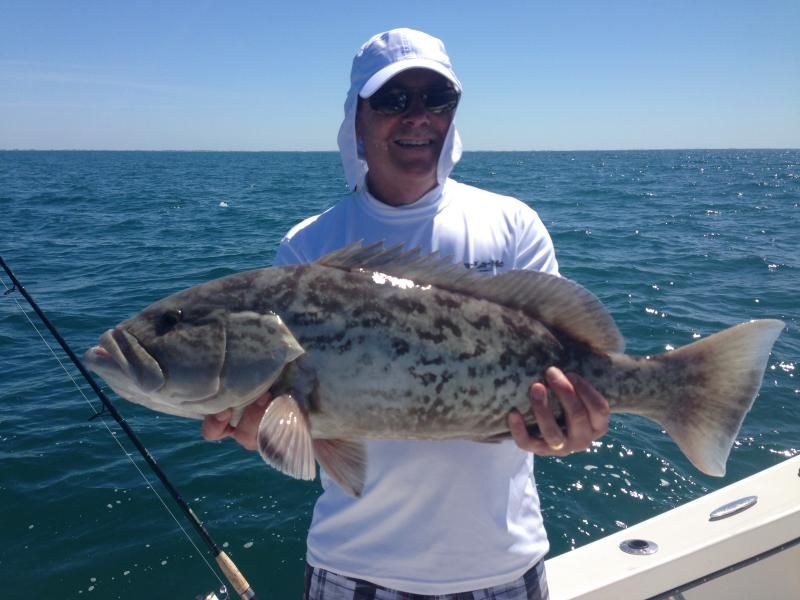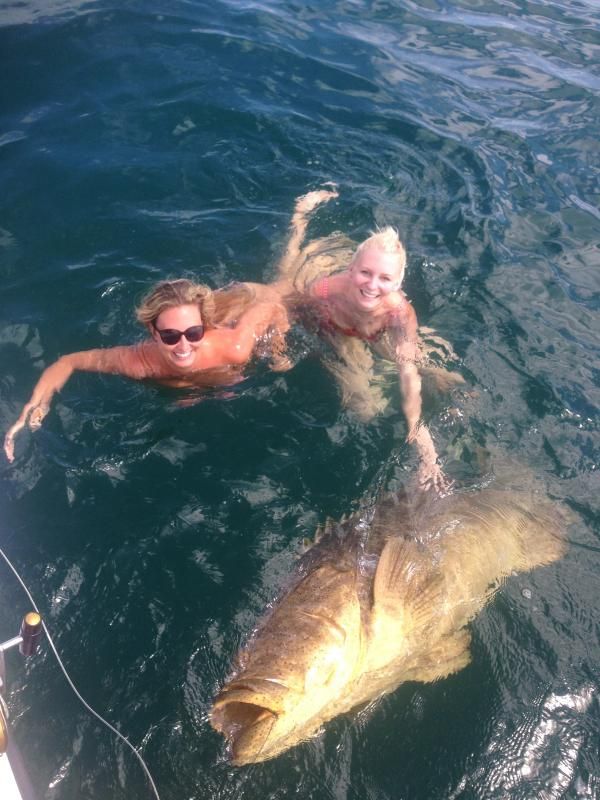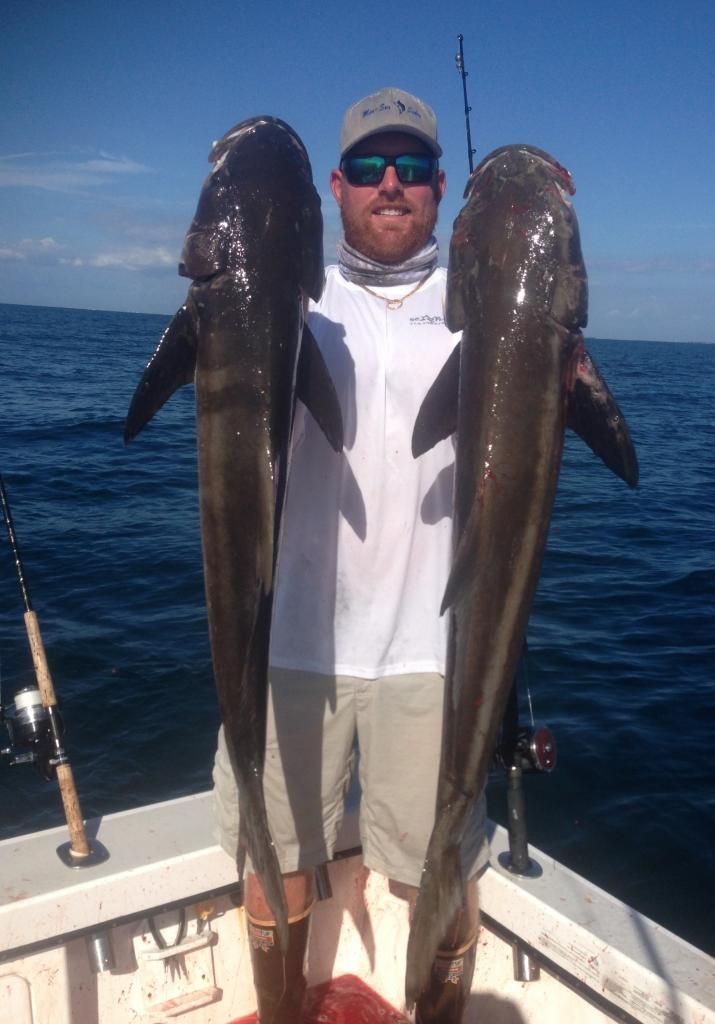 Call Captain Jason Stock @ 727 459-5899
Email Captain Jason Stock @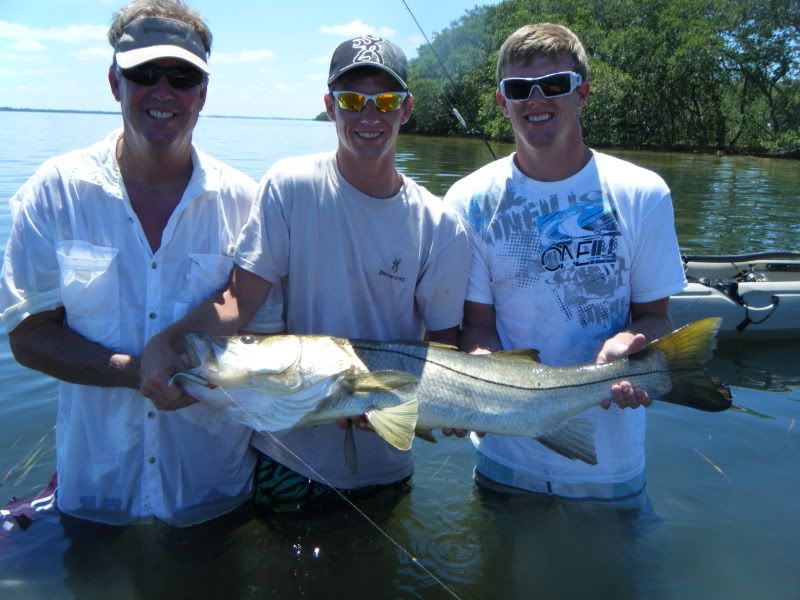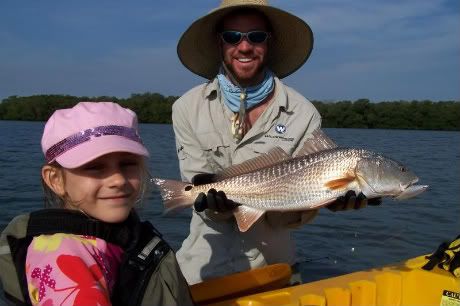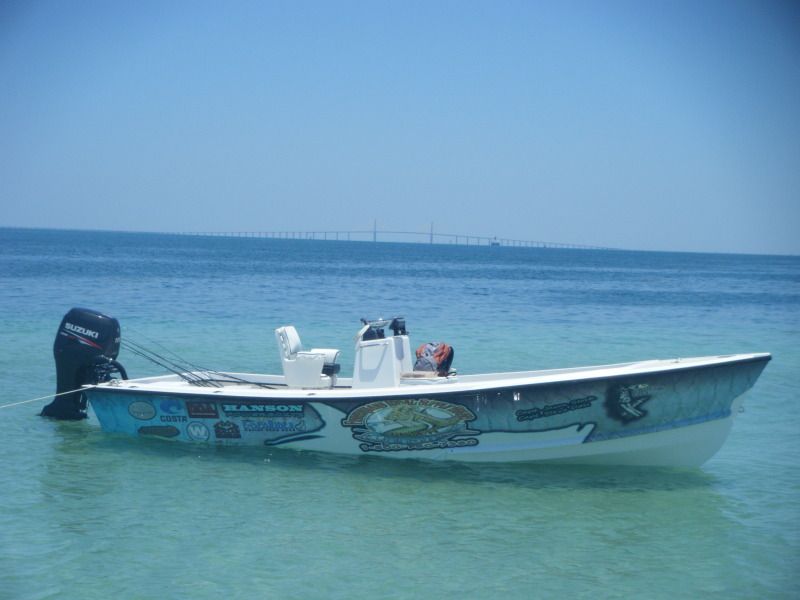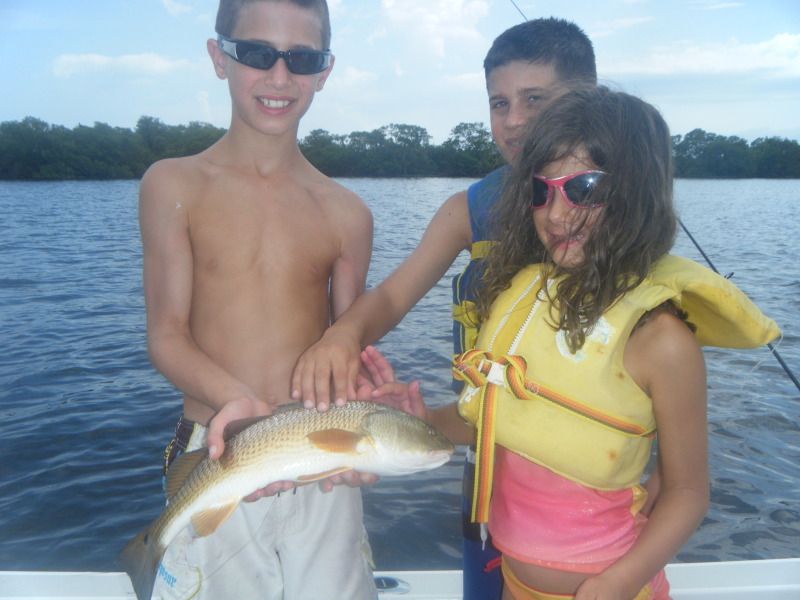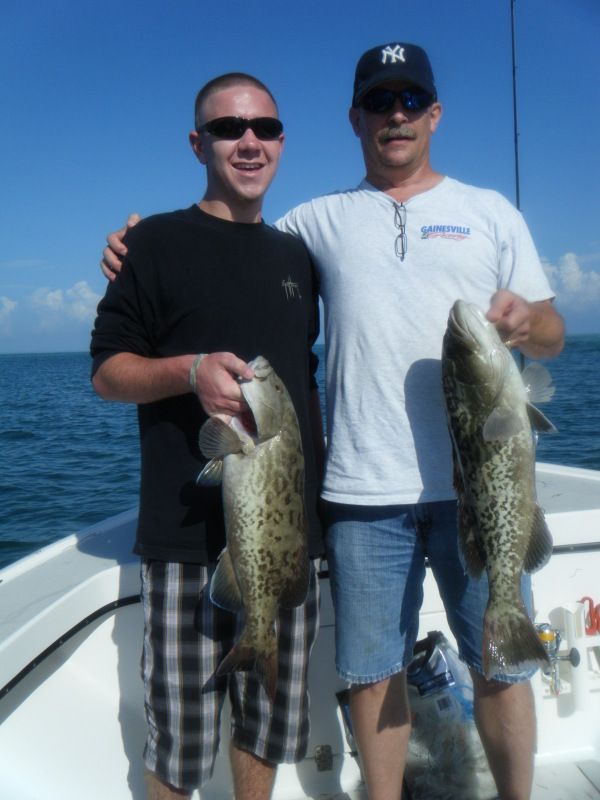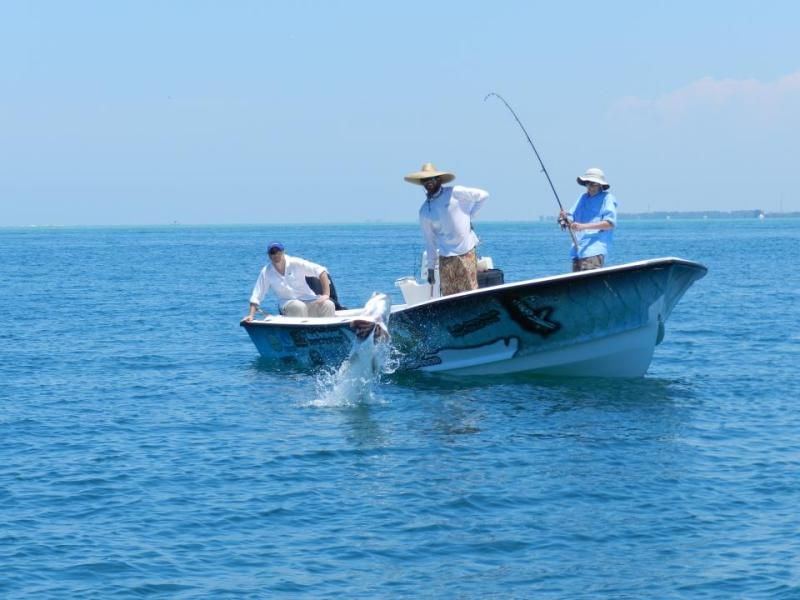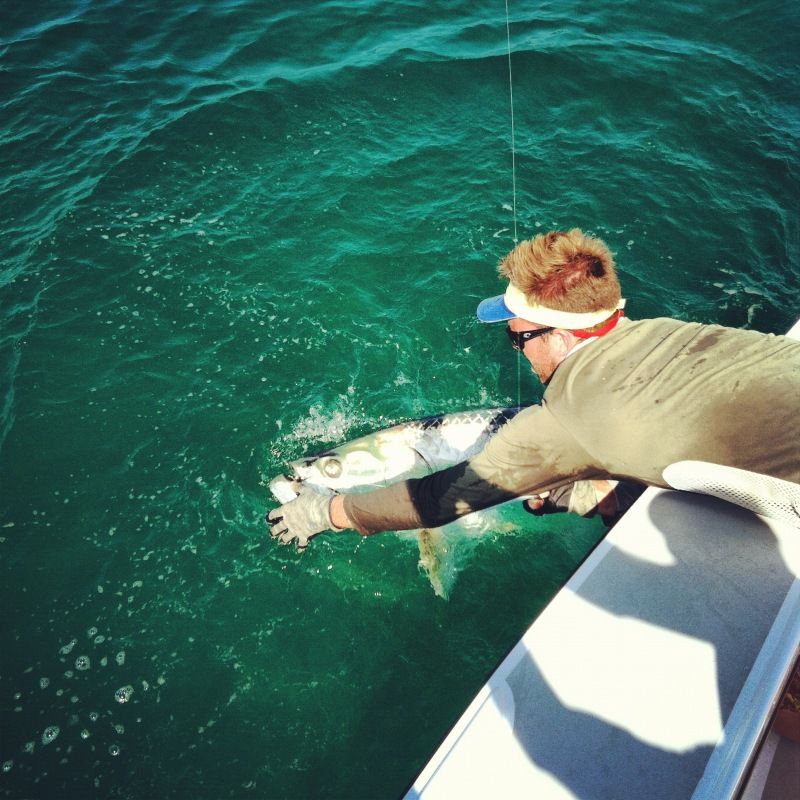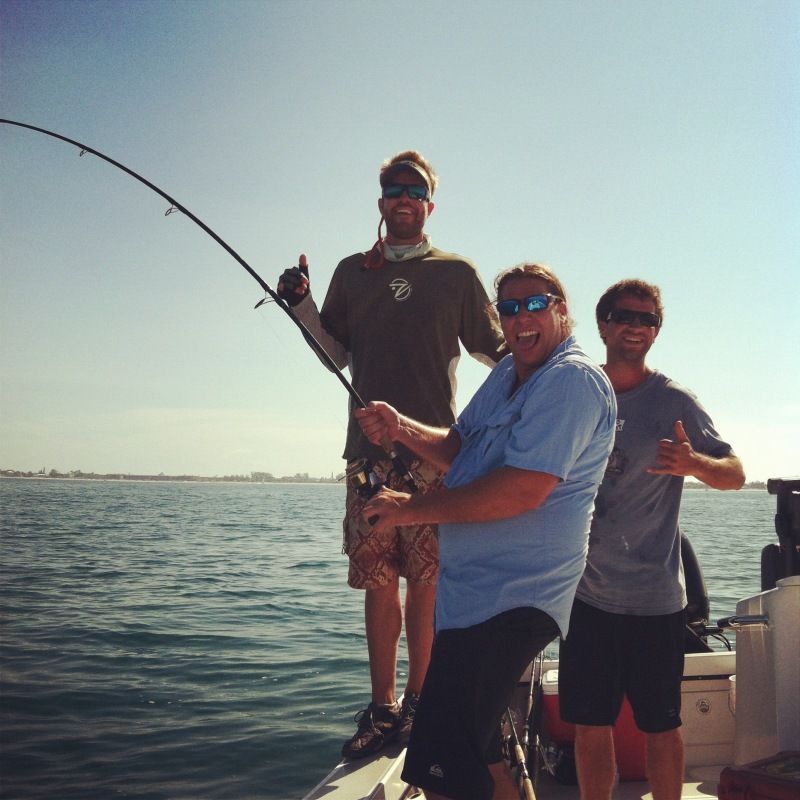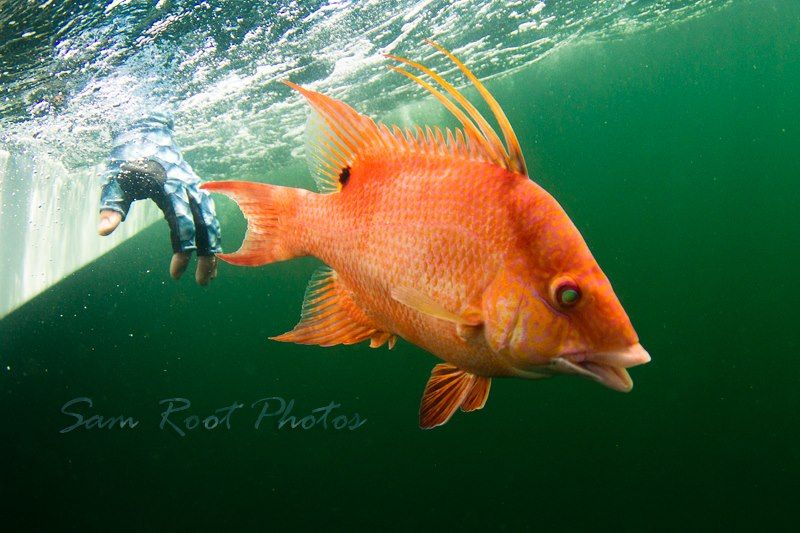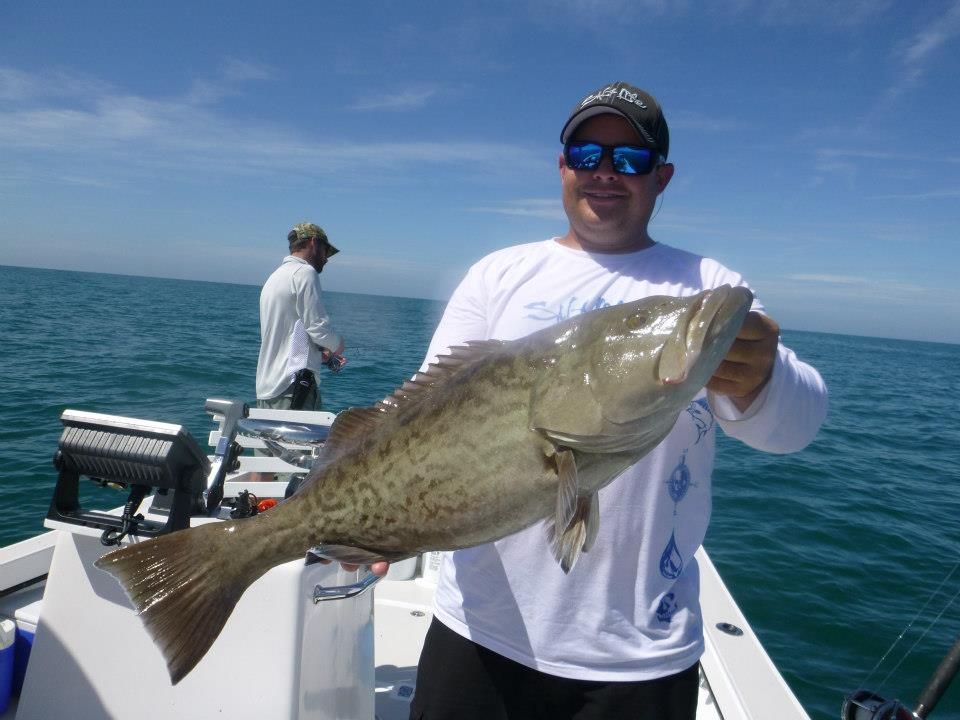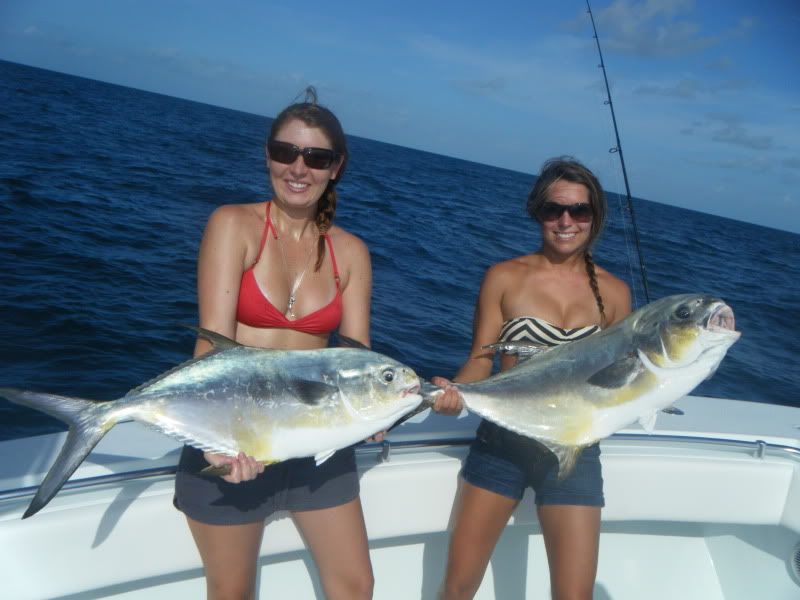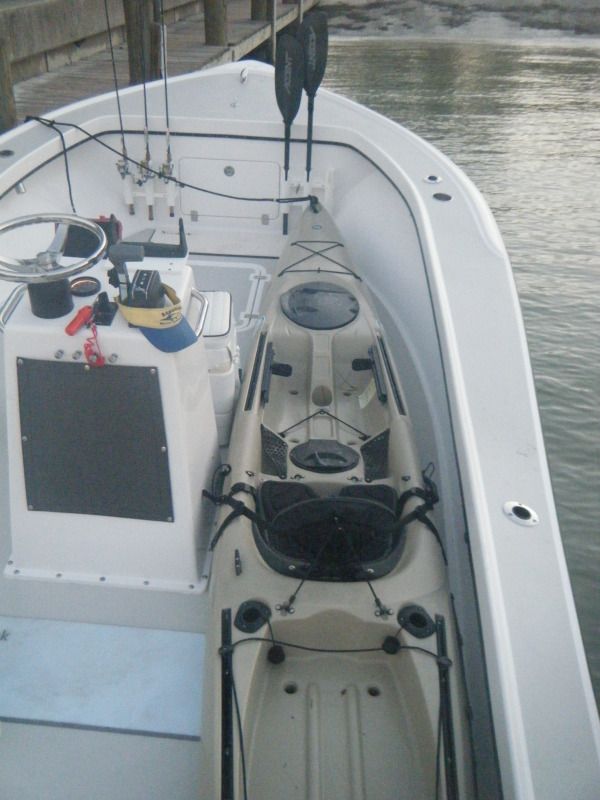 Also Kayak Mothership is available for custom trips! Call Captain Jason Stock @ 727 459-5899
Email Capt Jason Stock @ Jmsnooky@gmail.com