Paddle-fishing.com was holding a low stress kayak tournament.  We met at 6:15 in Tierra Verde bridge to pay and get our indicator. They ended up having 42 anglers fish on a horrible weather day.
My first launch I caught a rat red and a 17 inch trout.  I seen schools of big trout and they did not want to eat on the outgoing tide. I relocated to a different launch and there was a few kayakers throwing in the towel.  I was able to get to where I wanted to fish. The trout were very hungry I caught 6 trout biggest 22.75, 2 flounder at 11.50 and 23.75 fat red fish.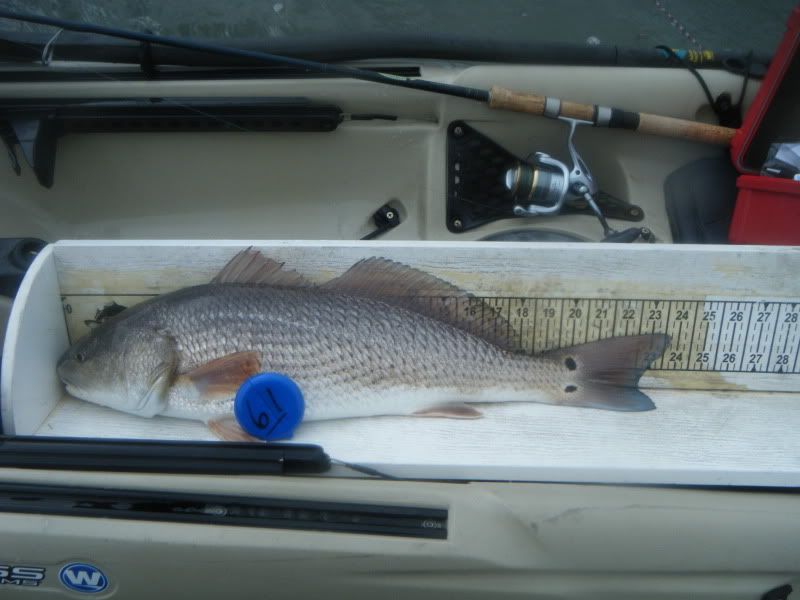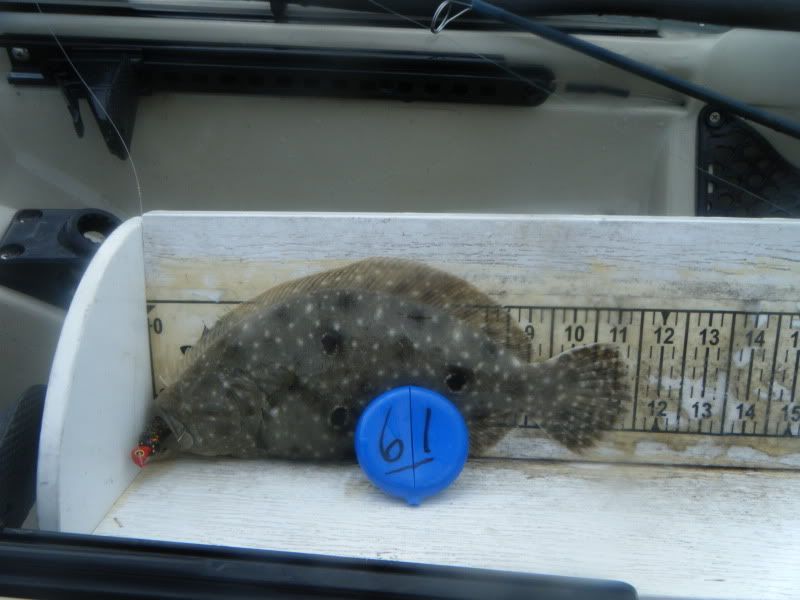 With Tournament fishing everyone is on the same playing field.  So everyone has tough day when the weather is terrible. I took 1st place overall!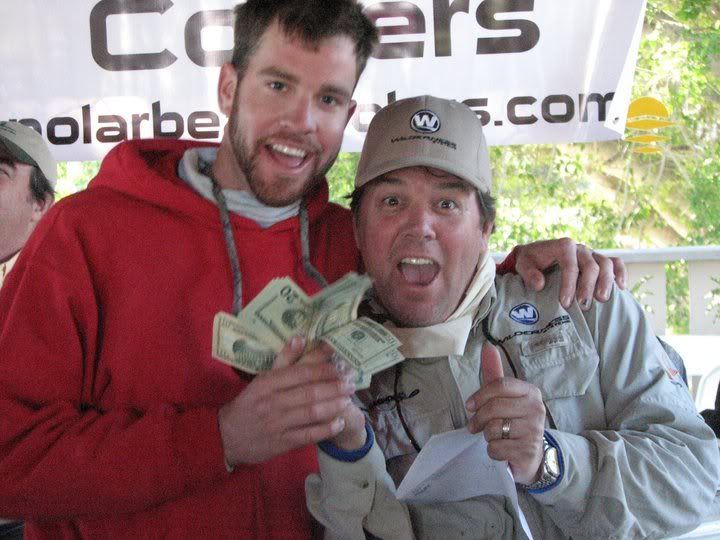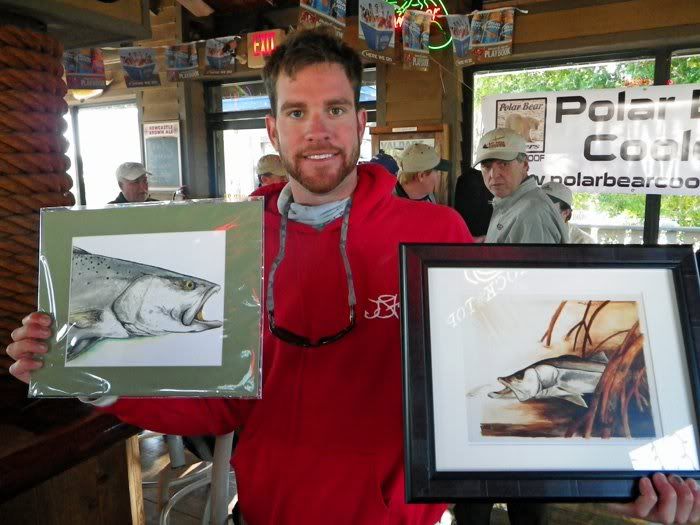 Results of tournament check
http://paddle-fishing-forum.com/viewtopic.phpf=39&t=34098&p=324271
I was staying out in Fort Desoto campground with Capt Dave and his family.  I kept a few trout and the redfish for dinner on the grill to go with steak.  The kids were very excited to watch me fillet the fish!
Nice weekend out at the Fort Desoto Campgrounds.  Also got Van and Jane out in the kayaks Sunday morning.