Available for 1st Mate experience  from bottom fishing to blue water tournament trolling.  Ask if you need a 1st mate on your offshore sport fish  Capt Jason Stock 727 459-899 or email me Jmsnooky@gmail.com    1st Mate  aboard "Release me"43 Cabo Sport fish & 22 Century  with Capt Alex Malagon  in the  Gulf of Mexico & Key West.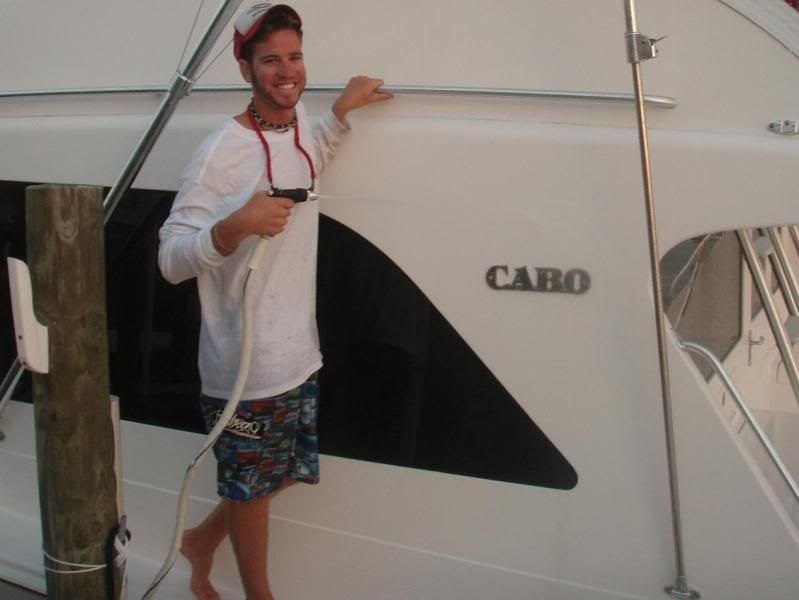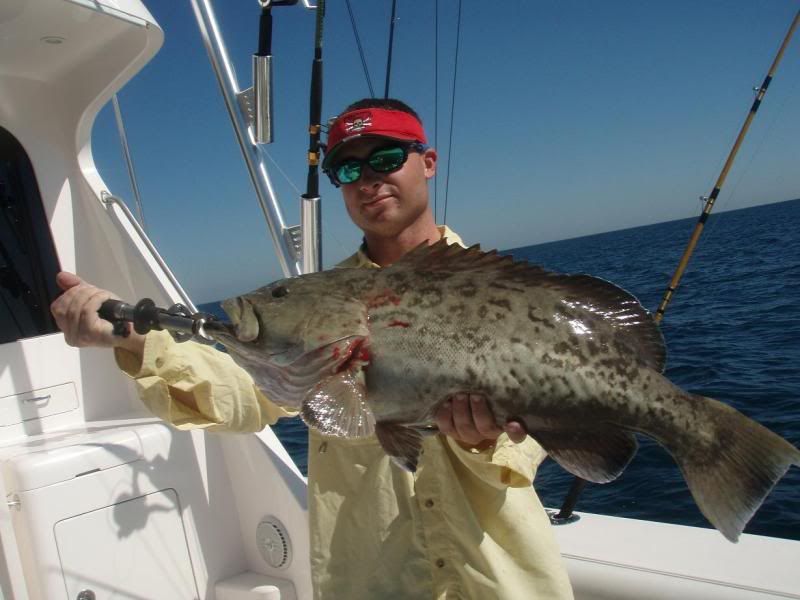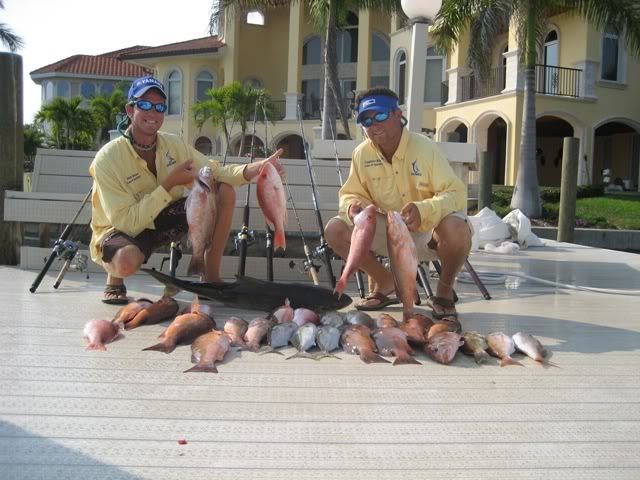 1st Mate aboard "Lady Godiva" 32 foot Scorpion/29 Ocean Runner with Capt Joe Maisano  running charters out of Johns pass and Key west.
1st Mate Aboard "The Daddy Rabbit" 77 Hatteras with a Hewes 16 Redfisher on the bow. With Capt Dave Carroll underway from North Carolina to Portland Maine East of Florida Gulf of Mexico.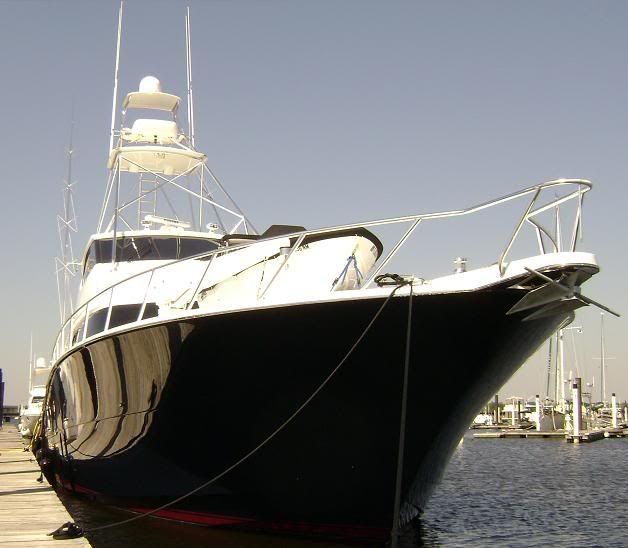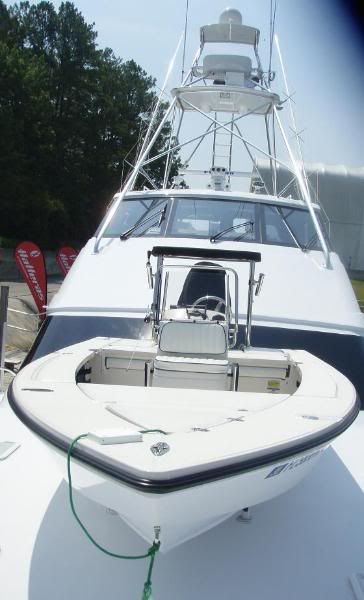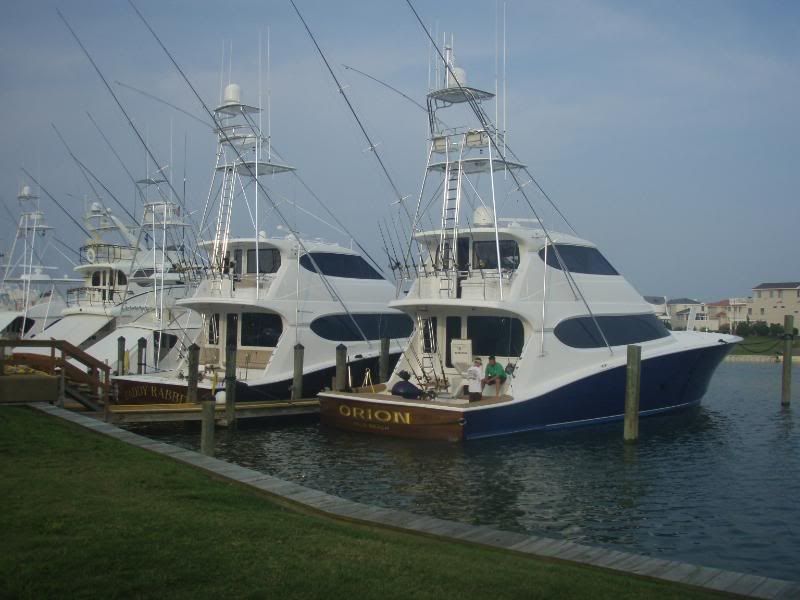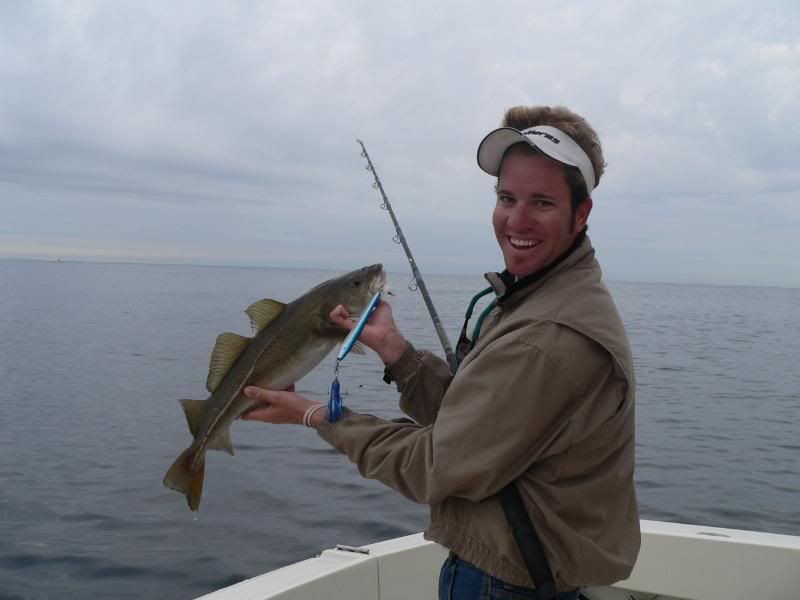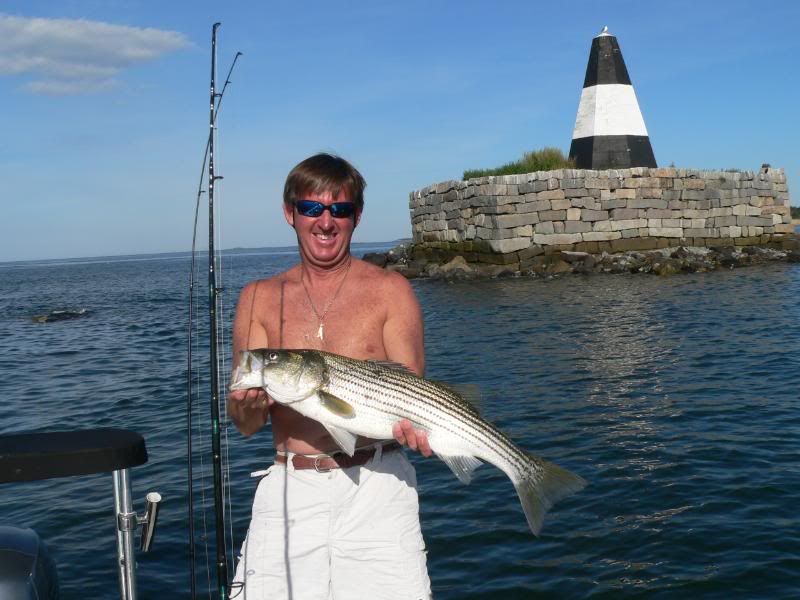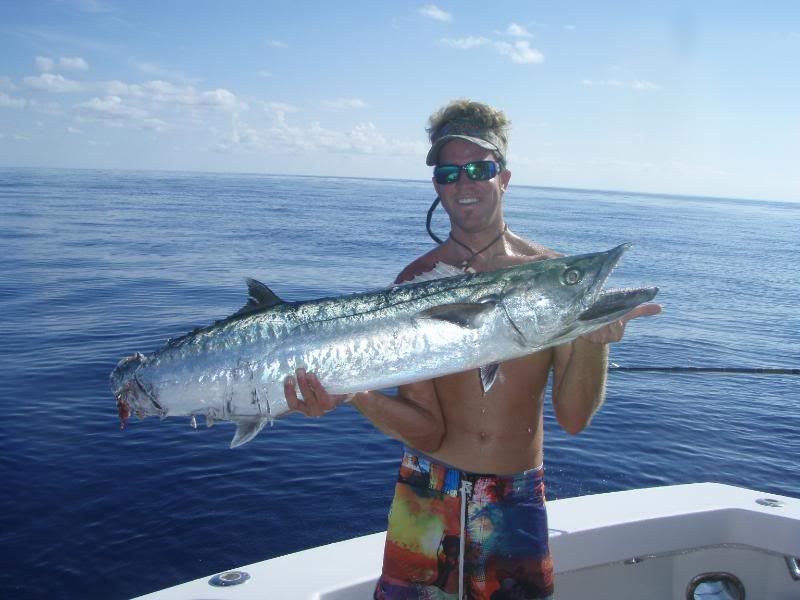 1st Mate aboard "Whiskey Tango" with Capt Steve Doss Gulf of Mexico and Key West.  Winning 2 Sarasota Slam Billfishing tournaments & 2nd Overall in Key West Marli tournament.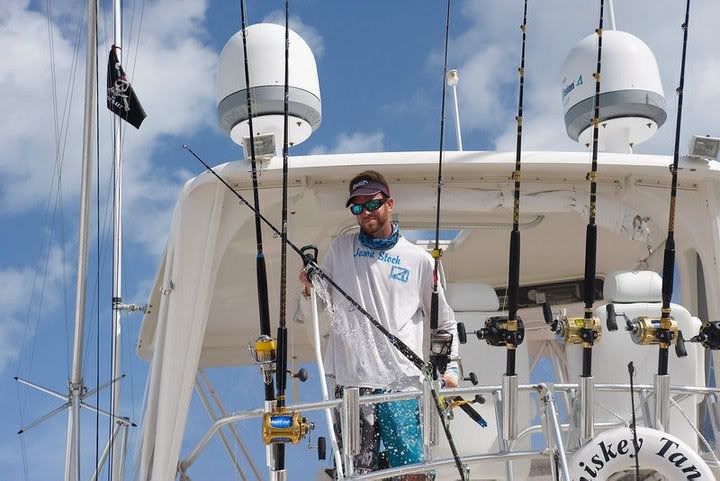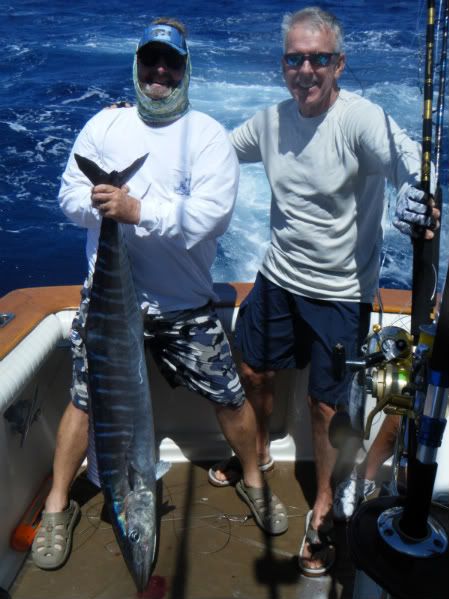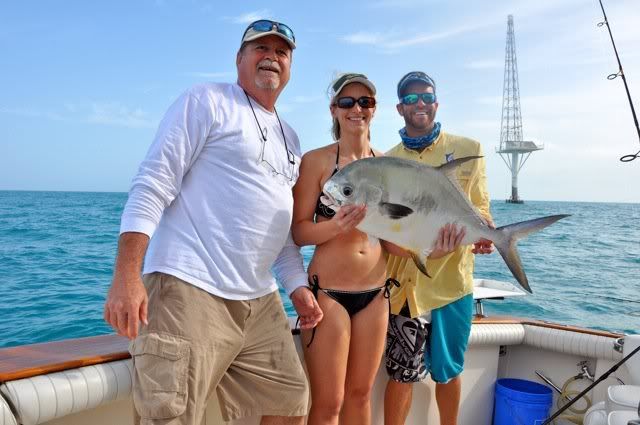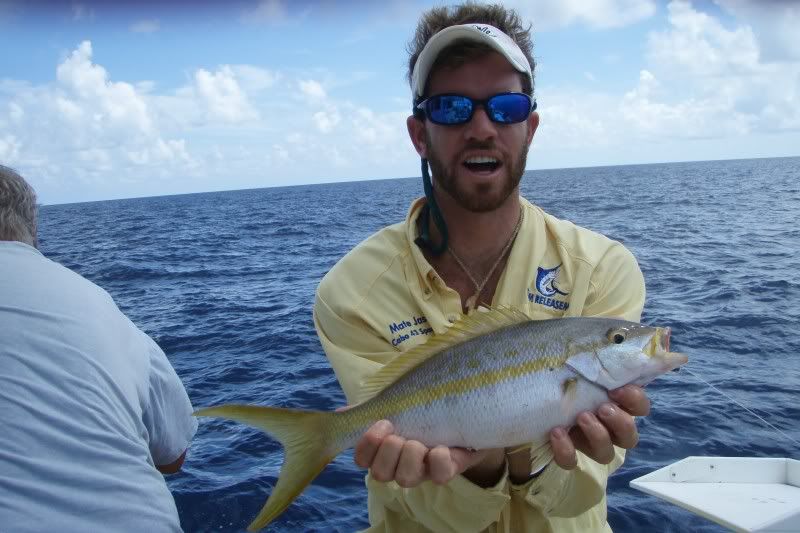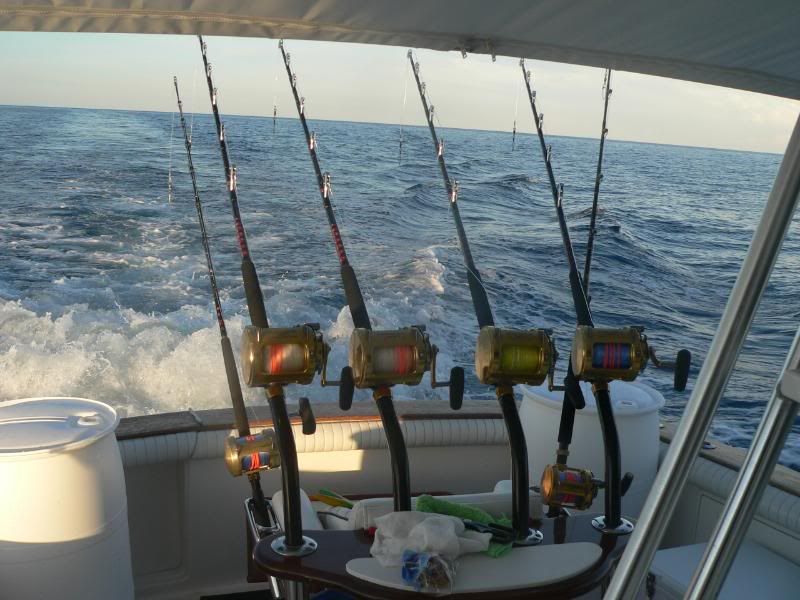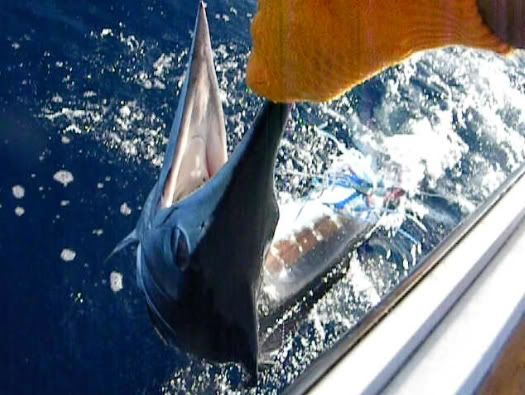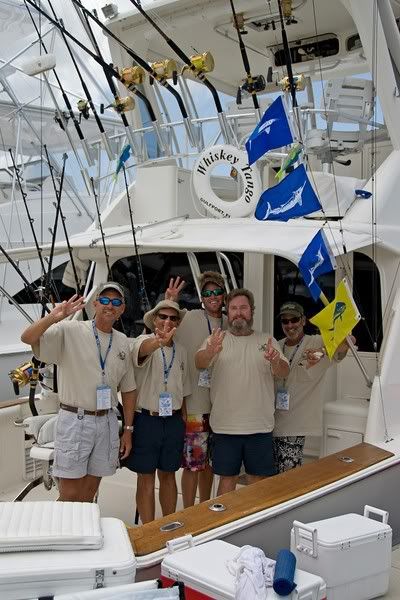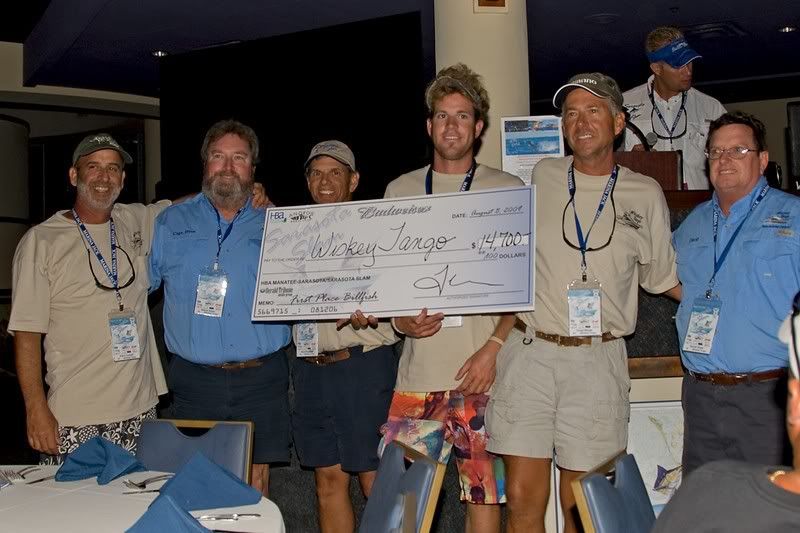 1st Mate aboard Release Me 68 Hatteras with a 16 foot Hewes redfisher on the bow and towing a 35 Everglades.  Traveling from Palm Beach to Long Island Bahamas and back.  Private sportfish fishing and pleasure trip.